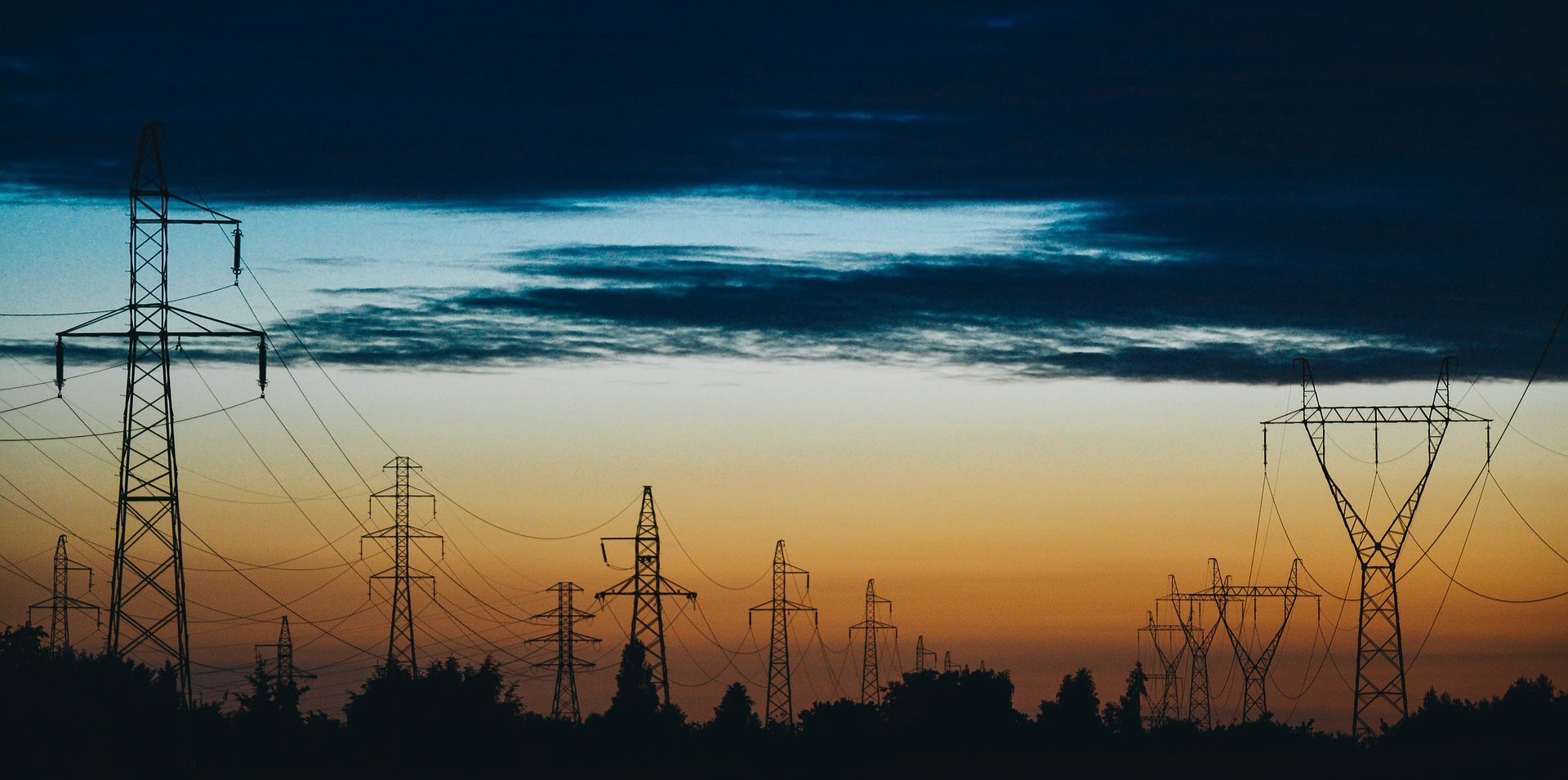 By Syd Briggs, General Manager, Steele-Waseca Cooperative Electric
So let's start with a brief history lesson on cooperatives.
Cooperatives are organizations owned by the customers, employees, or other groups and are organized under a particular set of federal statutes that govern them. Cooperatives have been around since 1498. The earliest one I know of was the Shore Porters Society in Scotland, a moving company that existed as a cooperative until the mid-19th century and is still in existence today.
In 1844, the Rochdale Society of Equitable Pioneers was established in Great Britain. This organization created the seven cooperative principles:
Economic participation—you are an owner only if you buy the product;
Being autonomous—independent decision making and getting decision making from those involved in the company;
One member, one vote;
Non-discriminatory—everyone, without exception, that buys the product can vote and be involved;
A dedication to education, training, and information;
Cooperation among cooperatives; and
Community involvement.
The Rochdale Society had very humble beginnings: they initially sold only butter, sugar, flour, oatmeal, and candles. These are all basic items and very important to enhancing people's lives at the time. I myself can't imagine living without butter. And yes, I would form a company with others or on my own just to make sure I can keep butter in my life.
The interesting thing, though, is that these simple items were (and still are) important enough in life that concerned individuals formed a company in order to receive, and afford, these items. In addition, the customers involved had the foresight to recognize a monetary and long-term benefit along with a long-term relationship—it was one of the first cooperatives to pay a patronage dividend to the consumer-members that did business with them.
So from the desire for everyday items was born principles that cooperatives are guided by to this day.
Today there are over 1,000 cooperatives in Minnesota providing a multitude of products and services, from utilities, agricultural products, and living accommodations to phone services, clothes, camping equipment, and financial services. The most common type of cooperative is the "member-owned" cooperative, but there are also "worker-owned," "producer-owned," and several other types.
That's just the beginning, though. Cooperatives have been providing products and services for quite some time to primarily rural areas, generally because, just like the early cooperatives in previous centuries, rural folk in Minnesota wanted a way to receive services just like city folk and at an affordable price. Most of the products desired are basic and very important to an enhanced life, sort of like butter, flour, and sugar. The cooperative I work for, a member-owned electric utility, has existed for 83 years and has involved hundreds of members over that time as employees, directors, and members of various committees. This involvement alone has done an immense job of educating people on the details of how our business works. How else can an individual learn so much about the allocation of cost-to-rate classes, the depth of a safety program for linepersons, and the involvement and effect of politics in a business from year to year?
More importantly, it is the involvement and contact with your neighbors that can be amazing. We live in a great state, a great nation, and a great world with (I believe) a majority of thoughtful and well-meaning persons. Sometimes, all we need is a common cause. If you are a Viking fan, you probably remember where you were when the "Minneapolis Miracle" occurred on January 14, 2018, when Case Keenum threw a 61-yard touchdown pass to Stefon Diggs as time ran out and the Vikings won the playoff game against the New Orleans Saints. Every day for a week, the people of Minnesota were united in the cause of supporting players, coaches, and fans of the Vikings. Coops (no matter what the service) have been providing a common purpose, drawing rural communities together for years. Many areas of the state and country would not have agricultural, phone, electric, or financial service if it wasn't for cooperatives.
Those services, and the jobs and economy that goes with them, are beneficial to all of us, but there is more to hope and togetherness than just money. Coops help provide and exemplify the desire so many people have to help each other. I see it every time we have a major storm. When we have ice, wind, tornados, and floods, we benefit by getting an immediate response from other cooperatives. We also receive many calls from our customer-members, who express their concern to our employees to be careful and safe. This last year, after our area experienced 15 tornados in a small area within a short timeframe, one member thanked our crews and invited them to stop by for some soup before they quit for the day. Another member came by after we restored power and provided gift certificates to the employees for ice cream.
By listening, we have changed many of the things we do. The cooperative structure is ideal for the quick communication of ideas from members to employees to management, what we call achieving a very flat organizational structure where ideas do not have to struggle from one level of the organization to the other in a slow ascent to the top. I enjoy our many member meetings, where I get the opportunity to visit with members and listen to their concerns, appreciations, and thoughts. Before and after any scheduled meeting, I get to spend time talking with our member-customers about security lights, heat pumps, metering, bills, the electric industry, renewables, and broadband, just to name a few of the subjects of interest.
I appreciate they are comfortable enough to take time with me, and I like it when our company and society see a value in communicating on a very personal level. I like to think everyone, whether they live in a metropolitan area or out in the country, has the same values and desires for cooperation. I know we are experiencing the benefit of that value in our cooperatives in rural Minnesota.
In his next post Syd will expand on some of the established cooperative principles covered above, along with some personal stories of the people and businesses in rural Minnesota.