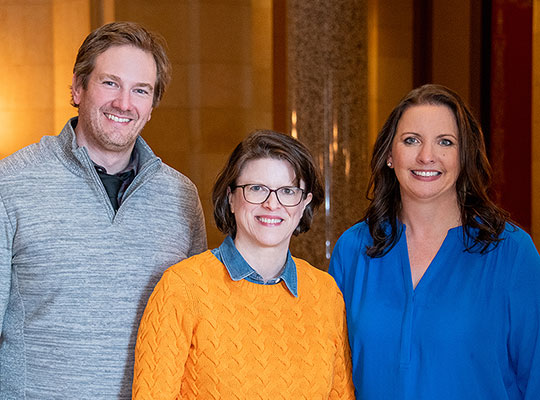 The Center for Rural Policy and Development is a non-partisan, not-for-profit policy research organization dedicated to benefiting Minnesota by providing its policy makers with unbiased information and evaluation of issues from a rural perspective.
The Center's board members come from all over the state, representing a variety of interests. Thirteen are appointed by the Governor and two are appointed by the House and Senate leadership; all members represent different aspects of rural Minnesota. Remaining members consist of five at-large positions chosen by the board members themselves.
The board works closely with staff to help guide the direction of the Center, to set research priorities, and to help make the Center a presence in the rural policy community.
To view the most recent reports, go to https://www.guidestar.org/
Major Funding Provided By: