Year: 2010
Looking at the growth of broadband access and use for clues to what's next.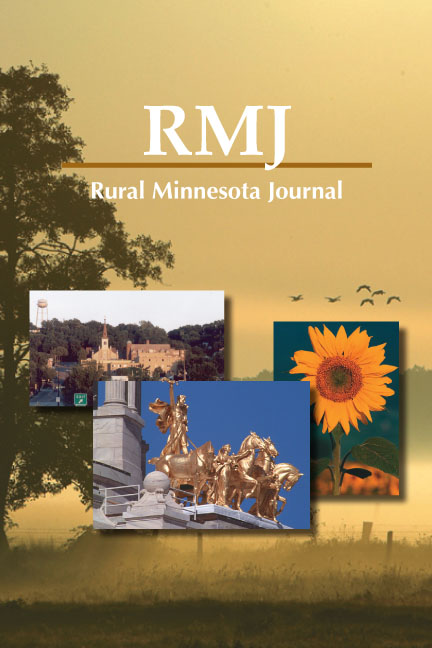 Issue 5 of the Rural Minnesota Journal presented articles on many aspects of rural life and the economy in an effort to inform policy makers–and the next governor–about what is important to the residents of Greater Minnesota. Click here to read and download the full issue: RMJ: Volume 5, 2010
An examination of issues surrounding broadband speeds in schools.