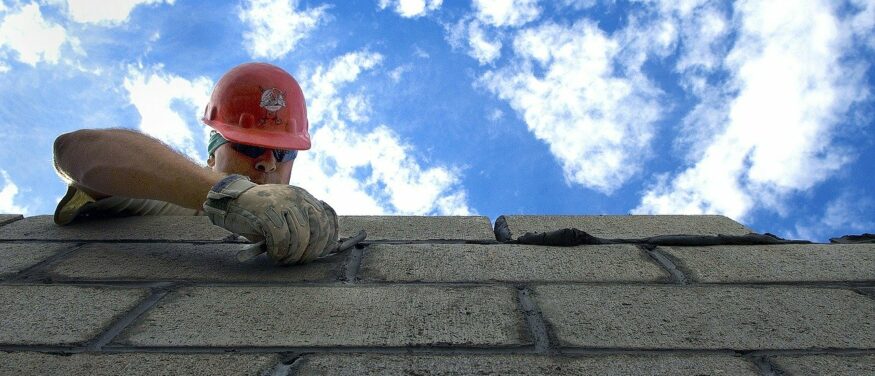 By Kelly Asche
Only a month ago, the primary focus for workforce development organizations in rural Minnesota was to implement strategies that recruited and retained workers in their regions. Their doors were being blown open by businesses in desperate need for employees. We conducted research on this topic and designated this as the number one economic development issue in rural Minnesota. Now with unemployment spiking due to the strategies being implemented to slow the spread of COVID-19, one of the main questions is how this is impacting economic development organizations.
Vicki Leaderbrand, Director of Rural Concentrated Employment Program, explains that "right now, we have employers laying people off, and employers still looking for workers, and we are trying to connect the dots between the laid-off and the employers." But connecting these dots aren't as easy as it might seem. Interviews with leaders of some of these workforce development organizations across Minnesota point to a few of the roadblocks they are facing.
One component is contacting people who have been laid off. Obviously, there are privacy laws in place that will not allow a business to identify which employees they have laid off. Before COVID-19, this wasn't as big of an issue since anyone approved for unemployment used to participate in an orientation program which would connect these individuals to the workforce development organizations. However, this orientation programming has been thrown upside-down now that many of the offices are closed and in-person meetings have been canceled. This way to connect has so far been eliminated, making it more challenging to connect unemployed folks with employment opportunities.
In addition, many of the training programs provided by workforce development organizations to direct more people into much-needed occupations are at a standstill. Carrie Bendix, Director of the Southwest Minnesota Private Industry Council, says that before COVID-19, her area's job vacancy rate was at 7% (highest in the state). Even with the current unemployment spike, there is a huge need for nurses and other direct-care occupations (among many other occupations). Their training programs to fill these occupations require a "residency" of sorts so they get "in-the-field" training in a hospital, clinic, or long-term care facility. Unfortunately, this kind of training cannot be completed right now due to the COVID-19 crisis.
Lastly, future uncertainty in employment and the economy is keeping workers at home for the time being. Even with employment opportunities available, there is no guarantee that the unemployed and the position are a good match. And even if they are, many folks are content waiting this out for a bit longer to see if they can get their old jobs back. But we just don't know how long it will all last.
Fortunately, DEED has one little-used program that might prove very useful soon, depending on how the economy responds. The Shared Work Program allows employers to divide a specific amount of work among a group of employees instead of fully laying off employees. Although this would cut the hours worked among the employees, they would be eligible for partial unemployment benefits to make up for the loss in wages. This might be incredibly helpful for businesses as many workforce development organizations reported hearing from employers that they really don't want to lay off any of the workers they had just worked so hard to find and retain.
As we continue to move forward, it will be paramount to try and connect permanently laid-off workers to employment opportunities that still exist in rural Minnesota. Finding workers has been one of the largest struggles in rural Minnesota over the last few years, and there is no doubt there is still need.