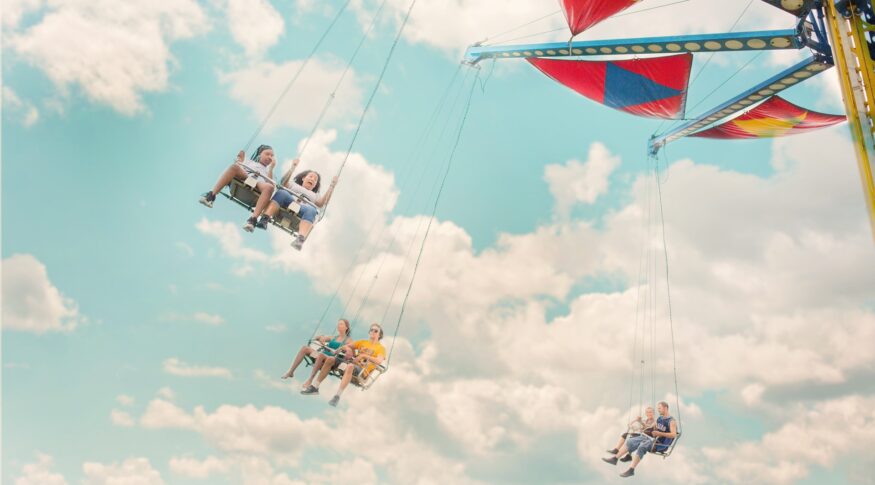 This is the time of year that I am usually enjoying some county fair food while looking at 4-H exhibits at local county fairs.  Obviously, this year that is not happening because of the pandemic.  I have been able to track down some fair food, but I'm really missing the sense of community that a county fair brings.  Over the past decade there have been rumblings across the country that county fairs are irrelevant in today's society.  I disagree.  If anything, the COVID pandemic has proven that more than ever we need the community gatherings that county fairs give us.
Take a look at our blog post from a year ago to read my thoughts on county fairs and rural America. 
I am optimistic that after this pandemic has passed, county fairs will have a resurgence in popularity.  People will be craving getting together, and what better place to showcase your new sourdough bread or your giant tomato at than at a local county fair? Hang tight everyone, better days are ahead.