By Julie Tesch
CRPD's board members come from all over the state, representing a variety of interests. Thirteen are appointed by the Governor and two are appointed by Minnesota House and Senate leadership; all members represent different aspects of rural Minnesota. Remaining members consist of five at-large positions chosen by board members themselves.
 
The board works closely with staff to help guide the direction of CRPD, to set research priorities, and to help make CRPD a presence in the rural policy community. We are truly excited to have two members of rural Minnesota join our Board of Directors and assist us in our research.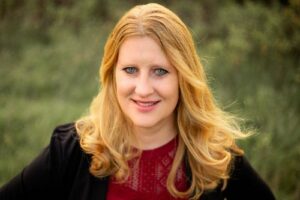 Jennifer Cronin
Jennifer Cronin is a Supply Chain Manager in southwest Minnesota for Gage Brothers Concrete Products. She moved to her hometown of Pipestone, Minnesota to help care for her elderly grandmother and restore her great-grandparents' Victorian home after living in the Twin Cities for more than a decade.
Jennifer is an avid hiker and has visited all of Minnesota's state parks. She also restores and renovates old homes with her son, is her family genealogist, and has served on the local county museum board.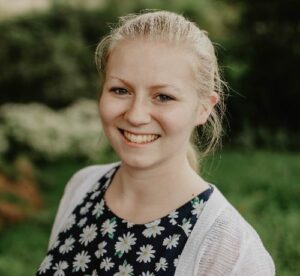 Sarah Schake
Sarah Schake has served the Otter Tail County Community Development Agency in a contracted role since September 2020. She provides project management and marketing services in the areas of housing, workforce, broadband, business resilience, tourism, and resident recruitment. Sarah graduated from Winona State University with a degree in Business Administration and Marketing. Her passion for communities and an interest in economic development brought her to west central Minnesota. As an avid data and research "nerd" and a rural Minnesota lover, she enjoys collaborating to make data-based decisions that inform rural community development work. Sarah also loves serving and exploring rural communities as a gymnastics coach, outdoor enthusiast, and engaged community member.
We are excited to have Jennifer and Sarah join our Board of Directors during this important time for Greater Minnesota and our entire state. As we work to engage with residents, communities, and elected officials, we know their expertise, leadership, and connections will make our efforts even stronger.