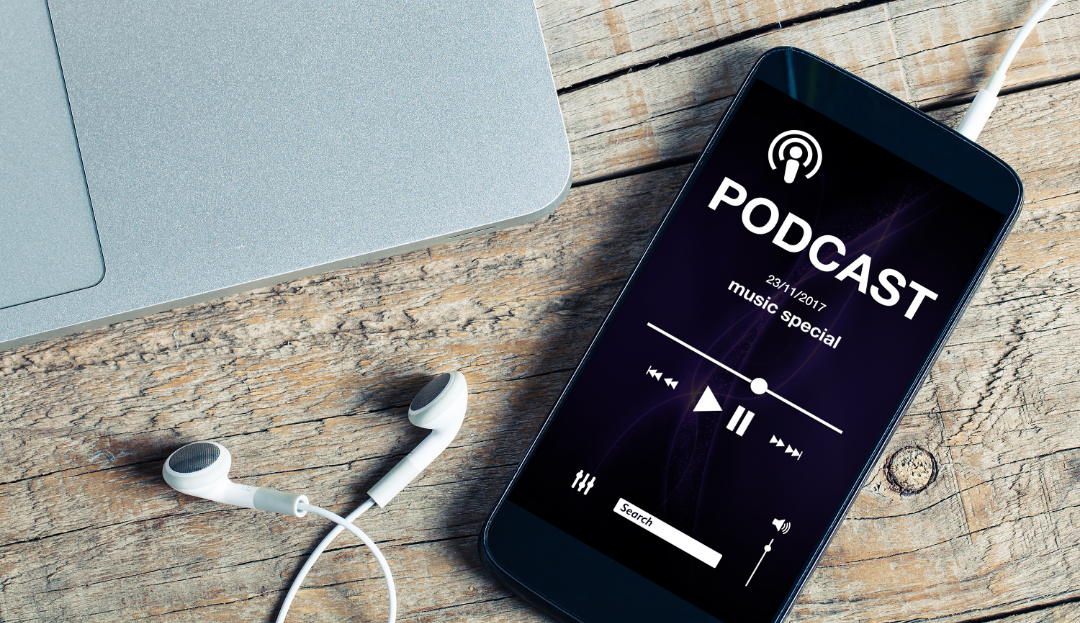 By Julie Tesch
What a time to launch a podcast. 
Little did we know that when we debuted our new podcast, Center of Everywhere, in March that we would be stepping into an unprecedented time with a global pandemic. The original goal of our podcast was to share our research on rural Minnesota and talk about how decision makers can use the research to make better policy.  While we will still be focusing on research in the future, we are also going to be telling stories from across rural Minnesota of how people are strengthening their communities during this time of COVID-19 and beyond.
In episode 2, we interview Sue Grafstrom from Roseau, MN.  Sue is the Emergency Management Manager for Roseau County and also a Minnesota Department of Health Public Health Preparedness Consultant for northwest Minnesota, a region that covers twelve counties and three tribes. Sue was a guest blogger for us last week, but in our podcast episode, she goes into much greater detail about emergency preparedness in northwestern Minnesota and what resilient communities look like.
While most media outlets are covering the pandemic in urban areas, little has been talked about how, and if, rural areas are preparing.  Fortunately, we learned from Sue that rural Minnesota counties have a good plan in place for emergency management and for public health.  Even though there are fewer residents in rural Minnesota, it doesn't mean that these emergency services aren't provided.  Services are provided, they are just spread out over a larger geographic area. 
You will hear in this podcast how counties are working with local hospitals in the area and across state lines to prepare for the potential influx of patients.  Sue also talks about the state of Minnesota's role in preparing public health workers and emergency management workers for a time such as this.
Sue's overall message is that no matter what happens in the future, rural Minnesotans are resilient and that we will come out of this time of COVID-19 even stronger than we were before.