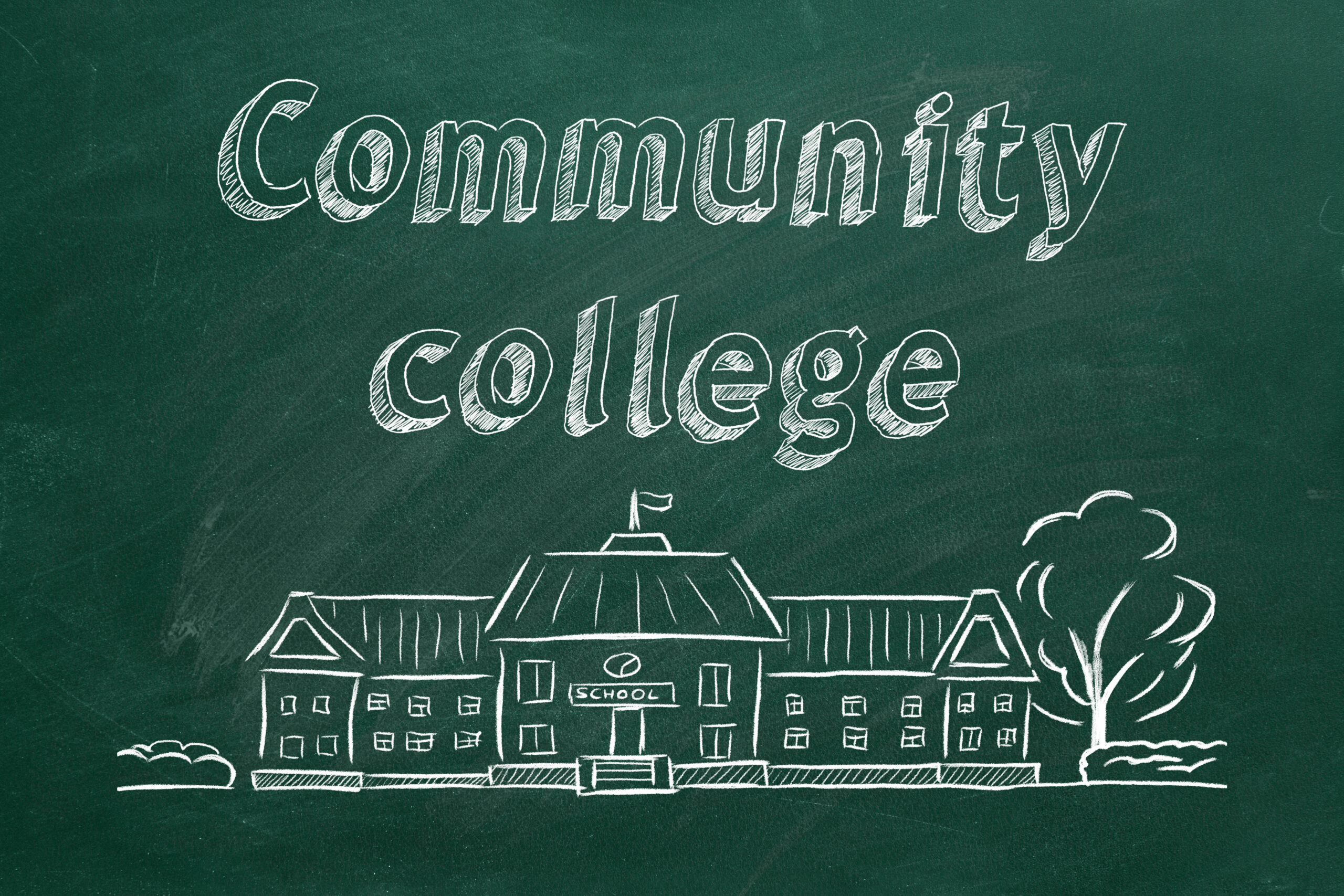 By Whitney Oachs, Research Intern
Although Minnesota's state college and university system has reported a decline in enrollment overall over the last 10 years, one small community college in northeastern Minnesota has succeeded against the odds. Between 2010 and 2018, Pine Technical and Community College (PTCC) in Pine County recorded a 20% increase in enrollment, while other community colleges, big and small, reported declining numbers.[1] Figure 1 compares PTCC's enrollment data with Minnesota community colleges of a similar size, demonstrating their unique growth.
Data: Office of Higher Education
Lovingly referred to as 'Pine Tech' by students, PTCC offers certificates and associates degrees in welding, nursing, and cosmetology, to name a few. Established in 1965, Pine Tech only offered technical programs until 2014, when the school expanded its course and degree offerings to attain community-college status. This change was inspired by rising demand among local residents for class and degree options, in part due to the area's lack of other college options.
Positioned on the border between Wisconsin and Minnesota, I have a personal connection to Pine Tech. My mother received her nursing degree through Pine Tech while my siblings and I were in school. Though the college is over 26 miles away from our family home, it was by far the closest option for higher education. The next nearest is Anoka-Ramsey Community College, located 28 miles south in Coon Rapids in the north metro. For a four-year degree, the nearest college is 88 miles north in St. Louis County. This distance between institutions makes Pine Tech one of the few options for associates degrees in northeastern Minnesota.
The lack of higher education options in the region also makes an ample market for Pine Tech, as 35% of Pine County's population report having either some college or an associate degree, and 14.5% have a bachelor's degree. With workforce shortages in many of the trades and a growing need for healthcare professionals, this increase in enrollment could contribute to the economic vitality of Pine County by training the incoming workforce. Notably, the COVID-19 pandemic has thrown a wrench in enrollment for colleges and universities across the board. But eventually, the pandemic will end, and until then, we still require many of the skills taught at Pine Technical and Community College.
[1] Enrollment data, Minnesota Office of Higher Education.
"Enrollment in Minnesota Higher Education Institutions are Down," Minnpost, 2018.