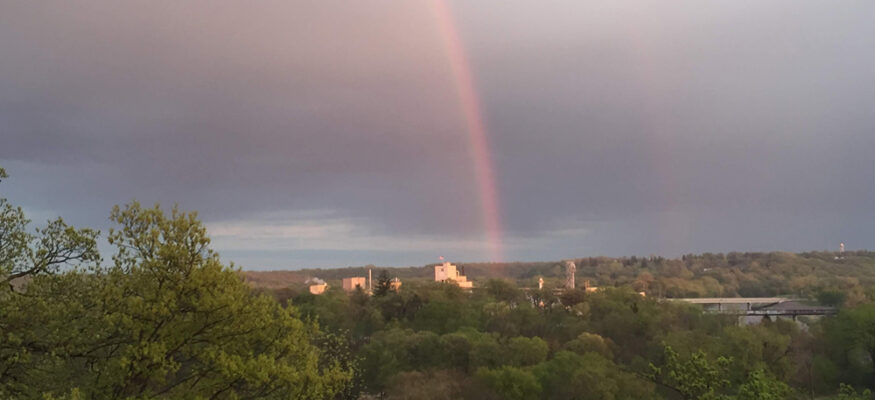 University of Minnesota's Extension service is offering up several different series of webinars for Minnesota business owners and leaders to help them get their rural communities through the pandemic. These webinars aimed at tourism, small businesses and community leaders are free and each session is only 30 minutes long. Minnesota's Extension service is packed with information not just for farmers but also for rural communities to help with economic and community development, and their knowledgeable staff are ready to share! Sign up for upcoming webinars or watch past ones on demand.
Resources for Community Leaders
You can find more information and resources on the U of M Extension website.